let's talk business ... your business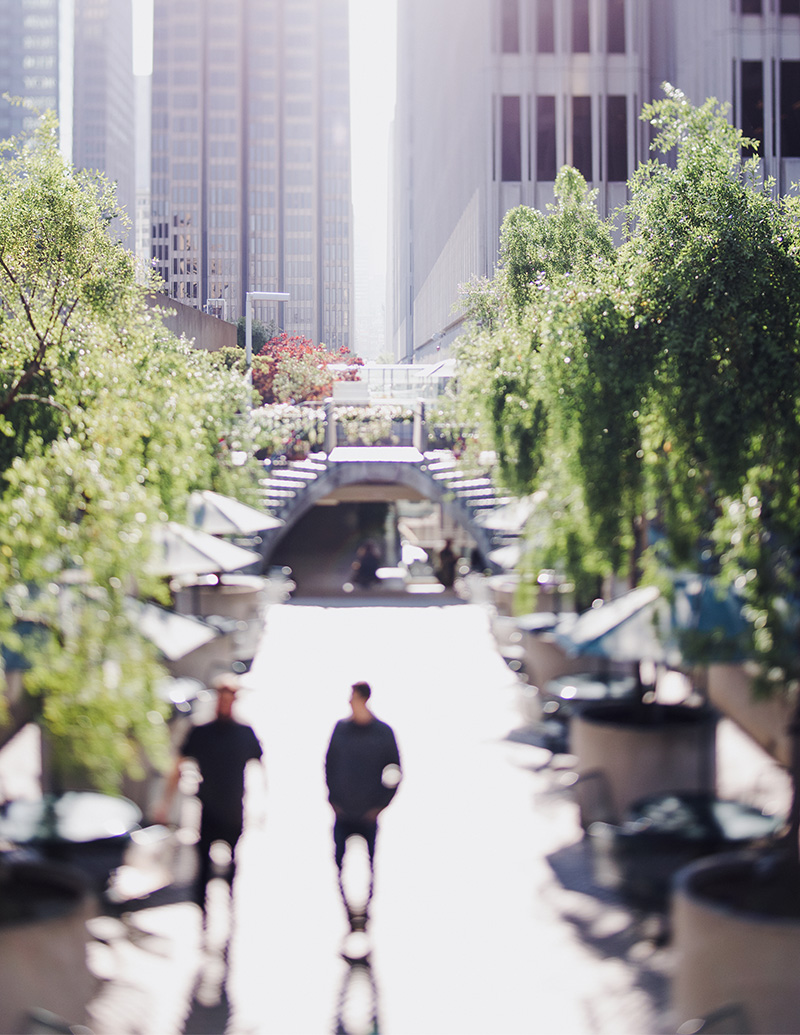 How Mac Strat Helps
Strategy From Someone Who's Been There
You need marketing advice from someone who talks the talk and walks the walk (in other words, can actually do the work and not just talk about it). I save you time, money, and a bit of sanity by drawing upon my 18+ years of experience to inject digital marketing strategies that grow your business.
Who I AM
A Former Management Consultant Who Thrives on Keywords, Copy, and Clicks
I'm Brad McMillen. My clients benefit from my rare combination of PPC + SEO expertise and seasoned copywriting chops that deliver measurable bottom-line results. This means I know how to get traffic to your website and convert visitors into customers.
B2C and B2B clients
Lead generation and conversion optimization
Cutting-edge Search, Copy & Social strategies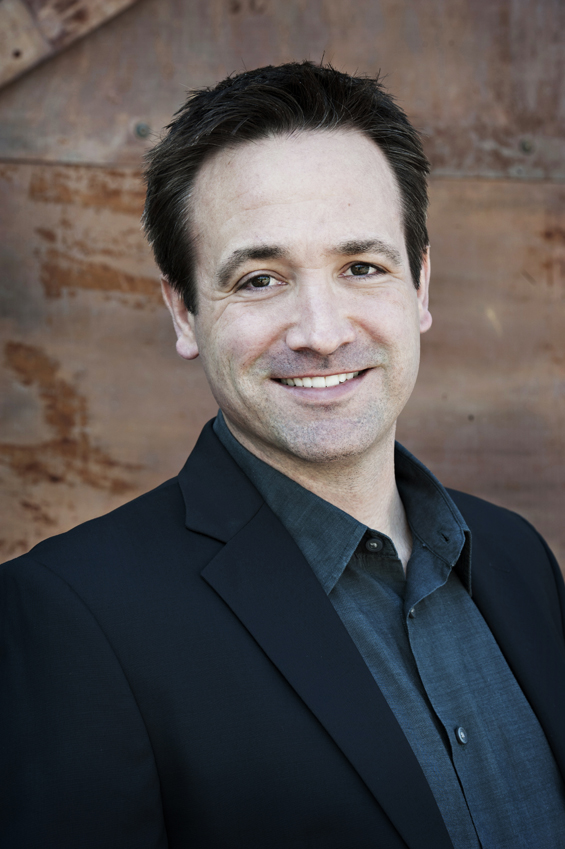 MY Specialties
Search + social + words that compel readers to take action
digital marketing strategy
google and facebook ads
direct-response copywriting
content marketing
search engine optimization
Services
What I Can Do For You
Mac Strat's core offerings are Google Ads account optimization and management, SEO, and razor-sharp copywriting. The underpinnings are solid fundamentals with a heavy dose of years-in-the-trenches expertise. Layer on words that tell your story, what makes you unique, and why people should choose you … and the outcome is phenomenal results that propel your business forward.
Google
Certified professional account management with campaigns up to $5M monthly spend
Facebook
High-performance ad copywriting that moves leads through your funnel and converts
copywriting
Words that grab attention, inform readers, and persuade them to take action
marketing strategy
When you're stuck or don't know where to start, get a rock-solid plan to achieve your goals
Call or email to talk about your needs.